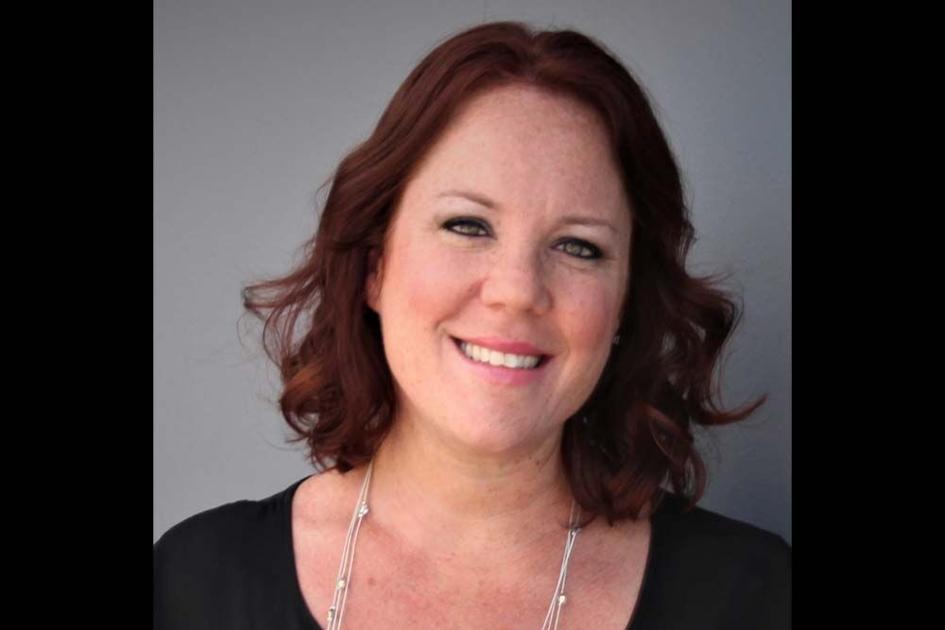 Battin hired as branch manager at Waterstone Mortgage | Business
The national mortgage lender Waterstone Mortgage Corp. hired Amy Battin to run their new branch in Glendale.
With over 20 years of experience in the mortgage industry, Battin has worked as a Senior Processor, Loan Originator and Director of Sales.
"Amy is the perfect addition to our team; her background in mortgage lending, her effective leadership, her enthusiasm for her job and her knowledge of the greater Phoenix market will allow her to thrive in her new role, "said Susan Millspaugh, director of the Waterstone Mortgage-West division. "I look forward to working with Amy and her team to help homebuyers achieve their goals. "
Battin and members of his team are originally from Arizona and are familiar with the Phoenix real estate market. When they decided to join Waterstone Mortgage, they were drawn to the company's mortgage technology solutions.
"The technology available here at Waterstone Mortgage definitely makes my life easier when it comes to providing service to my clients," Battin said.
"Having instant access to my clients' loans, wherever I physically am, is extremely important to me in order to provide fast and accurate answers and information. "
The new branch is located at 18001 N. 79th Avenue, Suite C-62, Glendale. Battin has three employees, with hiring plans for a variety of Phoenix-based positions, including loan originators.