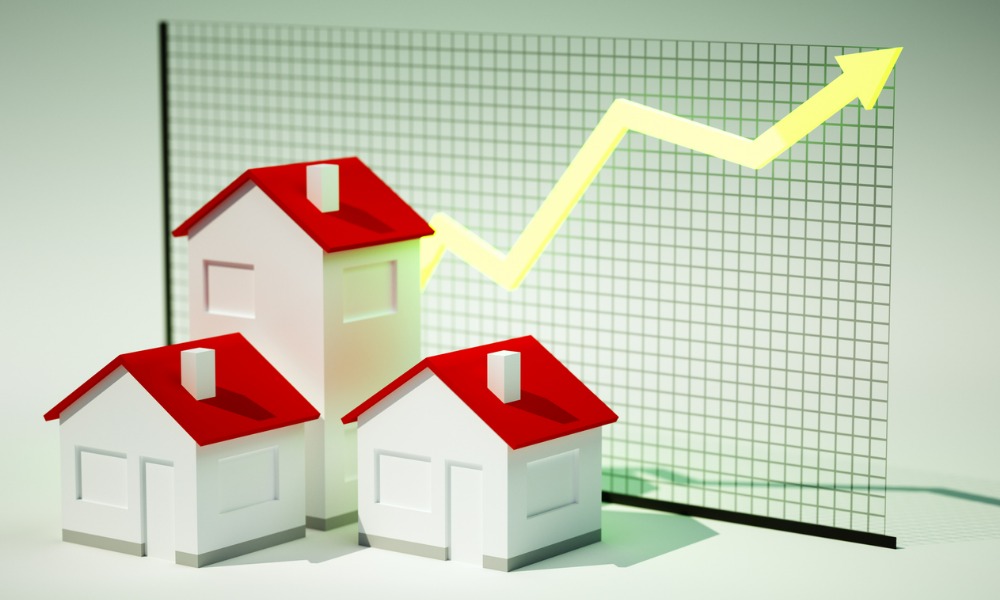 Existing home sales jump ahead of Fed rate hike
The median price for existing home sales accelerated at a stronger 15.4% year-over-year to $350,300 at the end of January. According to Yun, houses priced at or below $500,000 are disappearing, while the supply of more expensive houses has increased. Total existing home inventory fell to a new all-time low of 860,000 in January, equivalent to 1.6 months off the pace of monthly sales – also a record low.
"The inventory of houses on the market remains terribly depleted and, in fact, is currently at an all-time low," Yun said. "There are more listings at the high end – homes priced over $500,000 – compared to a year ago, which should lead to less hasty decisions by some buyers . Clearly, more supply is needed at the bottom of the market in order to achieve a fairer distribution of real estate wealth.
Yun explained that two types of home buyers will be hit harder than others by the expected mortgage rate hikes. According to Freddie Mac, the average 30-year fixed rate mortgage hit a record high of 3.92% for the week ending Feb. 17.
Read more: US mortgage rates hit record high amid inflation concerns
"First, some moderate-income buyers who barely qualified for a mortgage when interest rates were lower will no longer be able to afford a mortgage," he said. "Second, consumers in expensive markets, such as California and the New York metropolitan area, will feel the pain of nearly $500 to $1,000 extra in monthly payments due to rising rates."