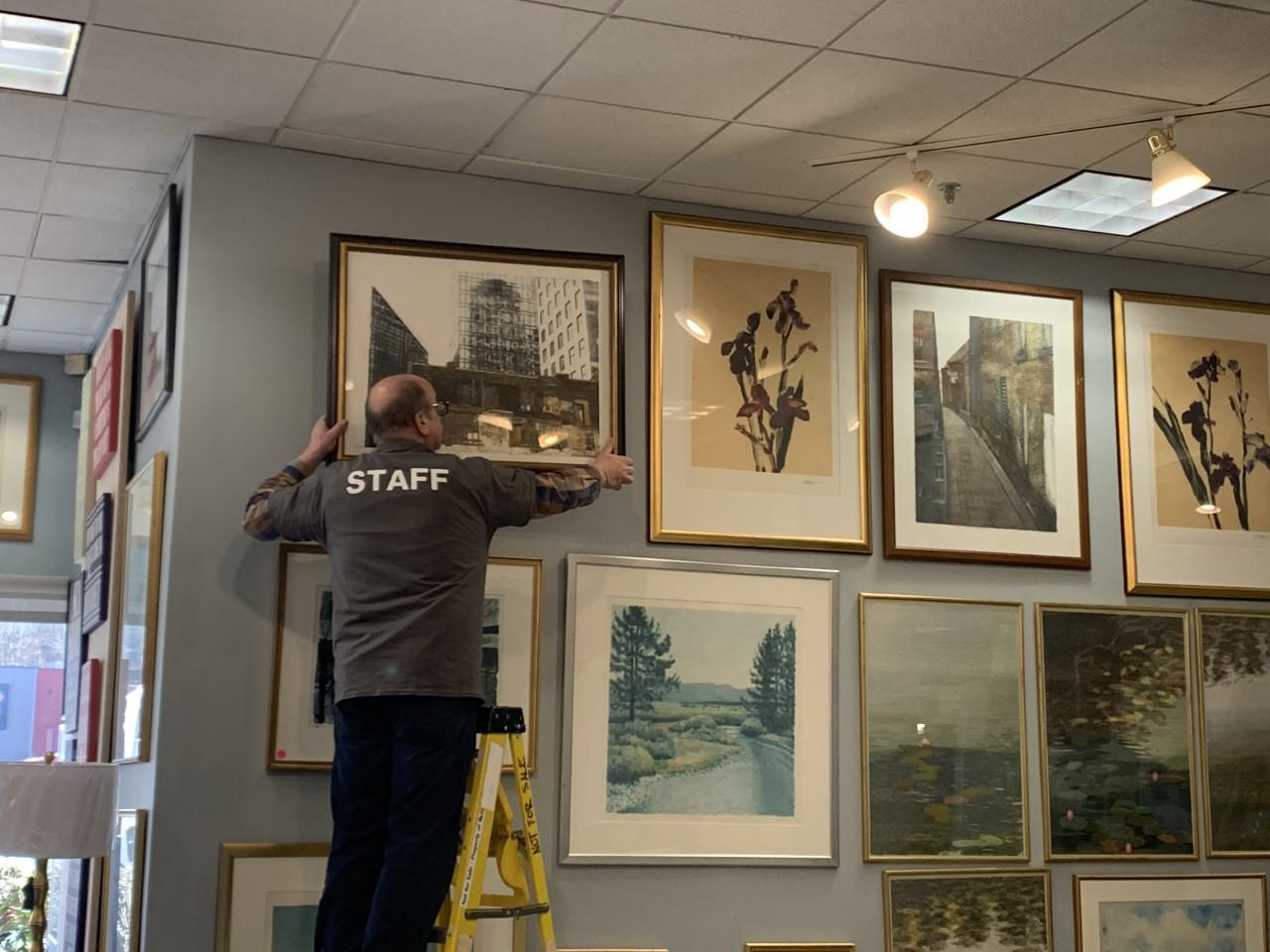 Habitat for Humanity expands ReStore concept in Connecticut
Efforts to add more affordable housing to the state — and promote the reuse of furniture, appliances, and building materials at the same time — continue to grow across Connecticut thanks to outlet expansions. Habitat for Humanity ReStore.
There are eight ReStore locations statewide, with the addition of a store in Vernon this month. Other locations include stores in Wallingford, Cromwell, Stratford and two in Danbury.