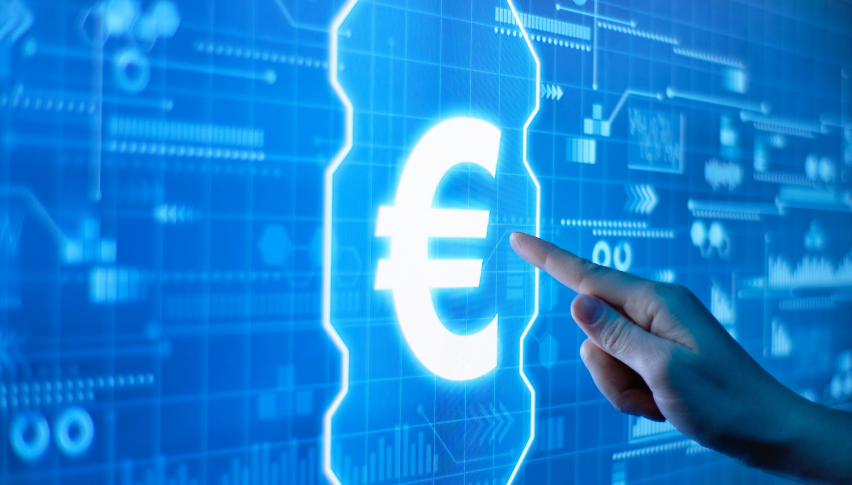 July 6 Forex Signals Overview: EUR/USD Heads Towards Parity After Yesterday's Crash
Yesterday's market wrap
Markets started to move again yesterday after a quiet Monday due to the US bank holiday weekend. It started with the Reserve Bank of Australia raising interest rates early in the morning by 50 basis points for the second time in a row. Although this did not help the AUD much, as the USD got wide offers against all major currencies, after EUR/USD crashed lower, falling below 1.03. That's when the ECB prepares to start raising rates this month, although the pace of monetary tightening remains the issue here.
Crude Oil reversed at some point yesterday and suffered another minor crash as demand shows signs of strain due to high prices. WTI headed towards $100 again, indicating that this level would be broken sooner rather than later as the price continues to move back towards it and it eventually gave way, with WTI Crude falling to $97.40. Sentiment was broadly negative as commodities and equity markets also had a terrible day.
The data agenda today
Today will again be all about financial market sentiment, although the ISM services report and FOMC meeting minutes will have their say in the evening. The services report will show if the US economy is slowing due to rising prices, while the FED minutes will show if they are willing to keep pace with rate hikes. Before that, we have the European Commission's economic forecast, which will be a factor for the euro.
Yesterday we had another good day with forex signals, opening several signals, with only one hitting the SL target while the other signals closed in profit. So we have a good run with our trading signals this week after opening two long-term signals that hit profit targets within hours as volatility skyrocketed.
The JPY had problems as the BOJ denies the idea of ​​an interest rate hike at this time. The USD has strengthened, so we have maintained the bullish bias for this pair, opening many buy signals. Yesterday we opened two long signals on this pair, both of which closed in profit.
USD/JPY – 240 minute chart
GOLD – Buy signal
Gold has been on a downtrend since March this year after failing to hold above the $2000 level and the moving averages have acted as resistance lately. We have been short of gold, and yesterday my colleague opened a long term sell signal, which ended in profit quite quickly when gold fell.
XAU/USD – 60 minute chart
Cryptocurrency update
Cryptocurrencies have shown bullish signs in recent weeks, despite trading sideways within a range. Bitcoin climbed above $20,000 and then fell back below that level to turn bullish again and close the day higher above the big level. Thus, buyers are starting to show around this level for BTC, which has also driven the crypto market higher.
Bitcoin Try a bullish breakout?
Bitcoin has dropped below $20,000 several times over the past few weeks, but it reversed and climbed above it quite quickly. This shows that buyers are active below this level and yesterday we saw the best example of this. The price finally broke above the 20 daily SMA (grey), which is the first step.
BTC/USD – Daily Chart
ADA/USD Signal – try to break above moving averages
Cardano continues to remain bearish since last September's reversal, with the highs falling. Although a support zone formed from $0.43 to $0.45, it held. The moving averages continue to provide resistance at the top and the range is getting really tight, so we are expecting a breakout and aiming higher.
ADA/USD – 240 minute chart