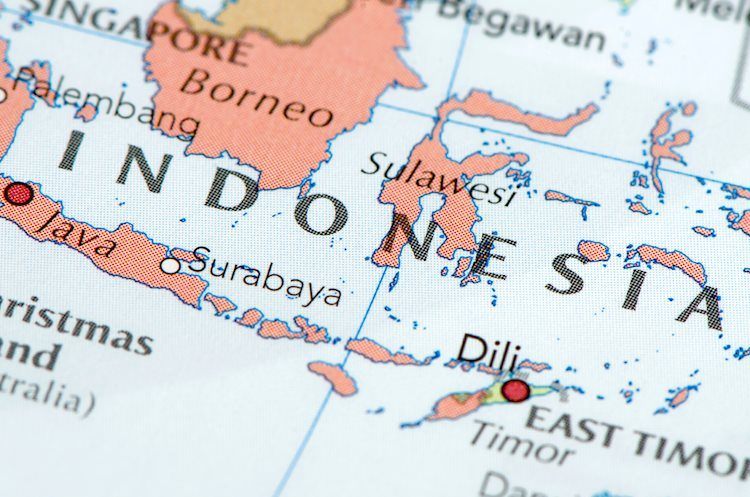 Mixed on positive DXY, RBI hikes repo rate by 50bps, China inflation watched
A positive DXY offset bullish US index optimism.
The RBI raised its repo rate by 50 basis points to 4.90%, inflation is seen as stable at over 6%.
Chinese stocks are subdued as investors wait for the Chinese CPI.
Markets in the Asian domain are trading mixed amid different respective fundamentals. A rally on Wall Street on Tuesday was expected to inject optimism into Asian equities, however, the positive US Dollar Index (DXY) on Wednesday is guiding risk-sensitive assets.
At press time, the Japanese Nikkei225 gained 0.92% and the Hang Seng gained 1.73% while the Chinese A50 is trading flat and Nifty50 is down 0.46%.
Chinese stocks are trading flat on Wednesday as investors await the release of China's consumer price index (CPI), which is due out on Friday. China's CPI is seen higher at 2.5% versus the previous print of 2.1%. A higher inflation print in China will prevent the People's Bank of China (PBOC) from injecting more liquidity into the economy. This could weigh on growth forecasts and will lead to a contraction in the economy.
Indian indices are showing wild moves as the Reserve Bank of India (RBI) raised its repo rate by 50 basis points (bps). A rate hike announcement by the RBI was already anticipated by market participants as the Indian economy faces headwinds from soaring oil and commodity prices. Officially, the RBI repo rate stands at 4.90% after the rate hike announcement. The RBI expects inflation sustainability above 6% for the first three quarters of calendar year (CY) 2022.