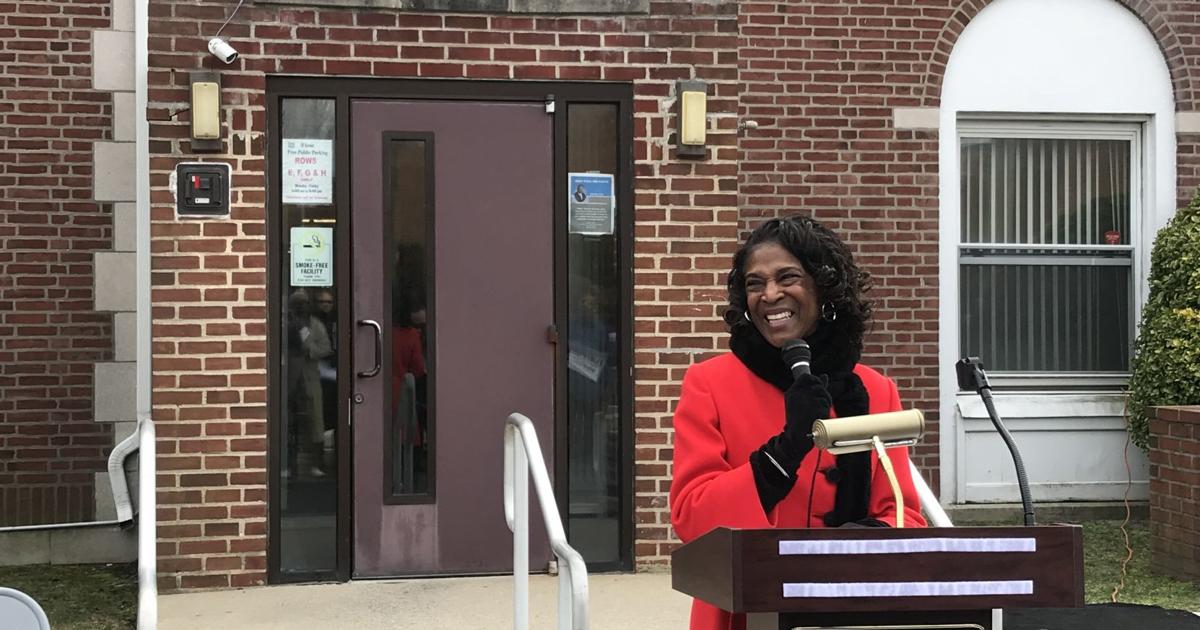 Pleasantville Residents and Officials Gather to Discuss Midtown Neighborhood Revitalization Plan | Local News
Local business owner Cindi Pitts agreed that the city should invest in children and provide them with recreational opportunities.
Town Hall folks later discussed the need to recruit adult volunteers to coach Little League and other recreational sports teams.
Pastor Richard Younger of Living Water Wesleyan Church cited the Ignite program, which connects teens to the gym space for exercise as well as adult mentors.
Meanwhile, making the streets of Pleasantville more navigable was another common theme.
Education Council Deputy Chair Sharnell Morgan highlighted the need for streetlights that would allow young people to walk and cycle safely.
Councilwoman Joanne Famularo, whose 2nd Ward contains much of downtown, said she would like to see some of the funds used to ensure sidewalks are shoveled during winter storms. She noted that many of her constituents don't drive and rely on passable sidewalks to get to work and meet their daily needs, while local businesses need their windows de-iced.
"A very, very minor thing, but if you try to walk to the grocery store that's down the street and you have to walk down the street, it becomes a major issue," Famularo said. "Again, minor problem, but major when something happens."