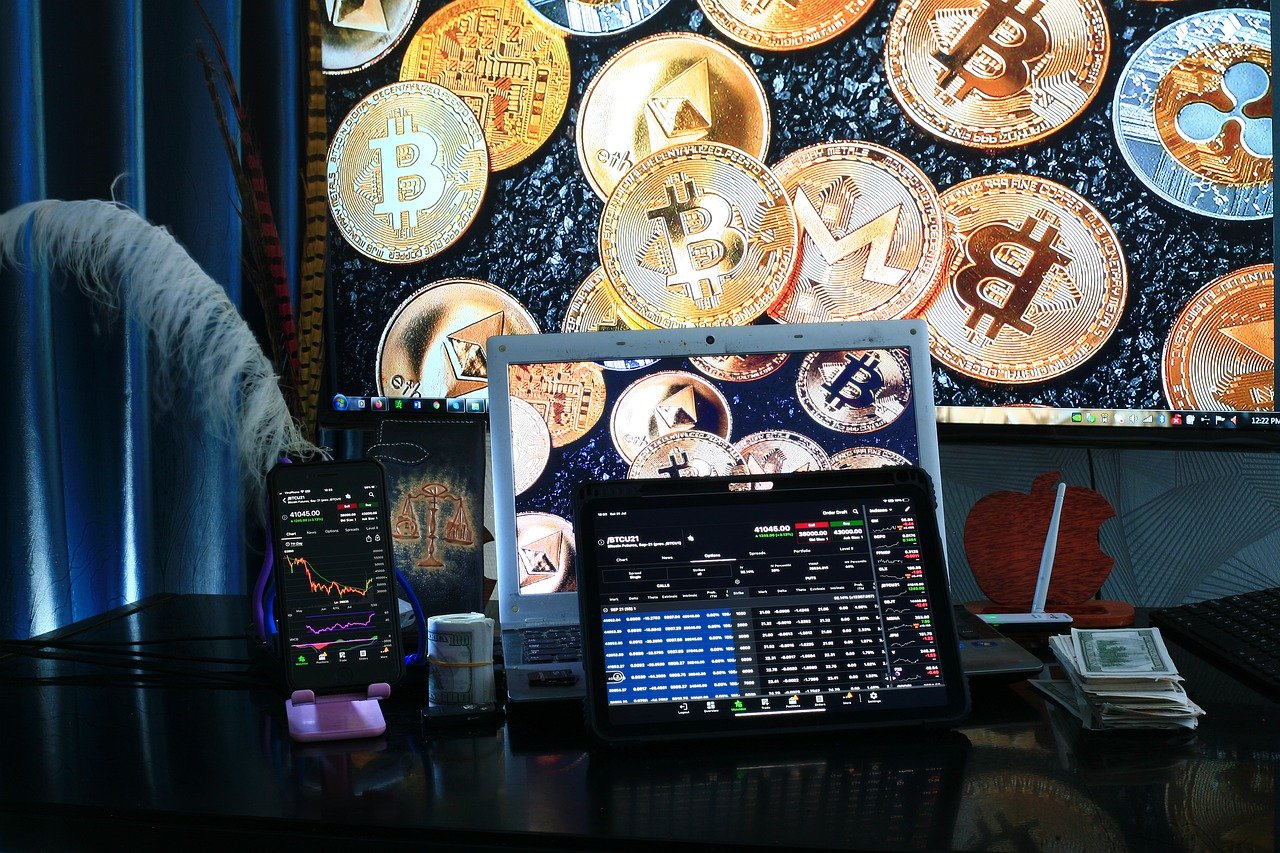 Robinhood acquires Cove Markets to develop more crypto services
Leading fintech app Robinhood has announced the acquisition of the Cove Markets cross-exchange trading platform as it expands its crypto offerings. This move will significantly improve the management of accounts for Robinhood's crypto trading clients.
Cove Markets allows traders and investors to connect up to seven exchanges through its interface, allowing them to trade over 50 major currencies and altcoins. Some of the exchanges that can be connected through its API platform include Coinbase Pro, Kraken, Bitfinex, Bitstamp, Binance.US, and Gemini.
With a shared vision to make crypto investing simpler and more affordable for all users, the two companies will work together to improve Robinhood's crypto trading platform, enabling quality executions for the crypto clients of the fintech application. Robinhood is widely credited with the explosion of crypto trading among retail investors earlier this year and its success is also closely tied to that of leading memecoin Dogecoin.
According to Robinhood COO, "Scott, Victor and the Cove Markets team will strengthen our crypto trading platform and help us strengthen our leadership in the crypto industry. Their vast experience in transaction execution and the infrastructure of the crypto market will help us develop more powerful trading capabilities, providing our clients with the benefits of better competition in the crypto markets.
the acquisition of Cove Markets could support Robinhood's goal which focuses on decentralization and democratization of access to financial services and trade. Robinhood launched its crypto services in 2018 and is one of the leading platforms that offer 0% commissions with the aim of making crypto trading widespread.