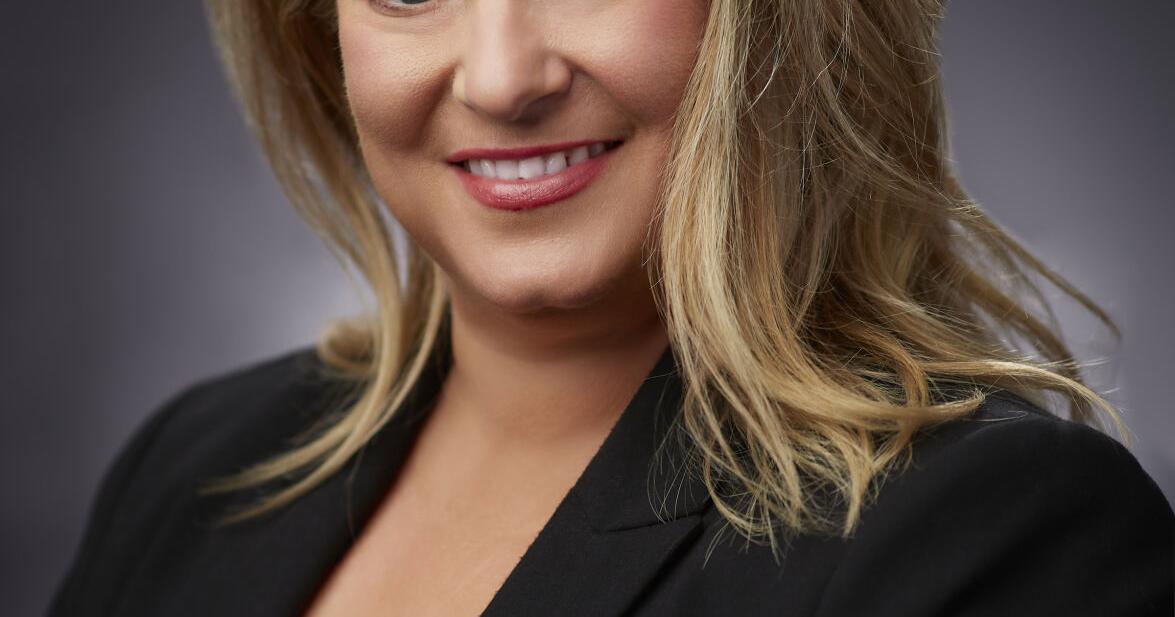 UNCLE Credit Union Hires New Mortgage Manager | Regional News/CA
Michele Murphy, former vice president of real estate at SF Fire Credit Union in San Francisco, has been named vice president of mortgages for UNCLE Credit Union in Livermore.
Over the past decade, Murphy has also held management and executive positions with the Federal Credit Union of Operating Engineers, KeyPoint Credit Union and Chevron Federal Credit Union, all located in the area. of the bay. She was also a senior account executive and underwriter at SunTrust Bank.