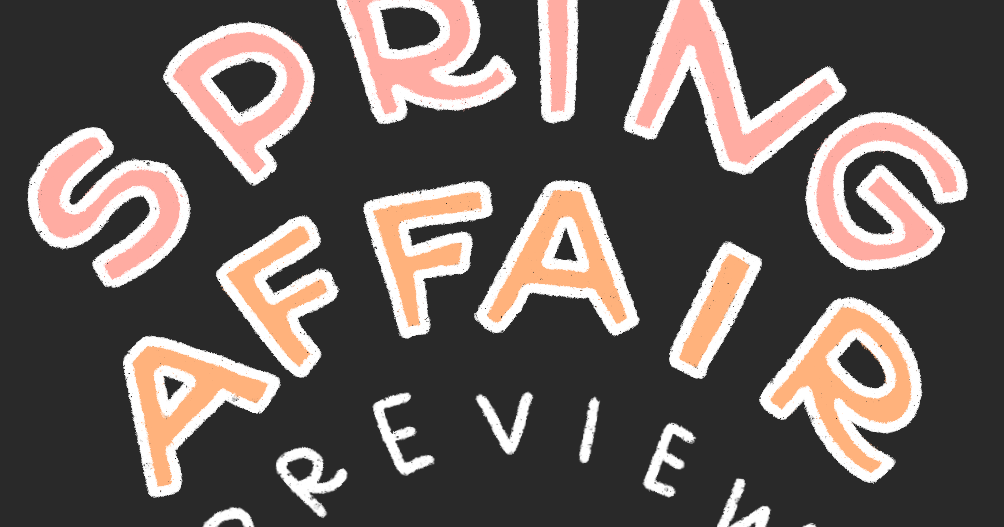 Upcoming Factory Sale Will Fund Sustainability Across Nebraska | News
Growing problems with the Earth's environment can often seem overwhelming to solve, but for the staff at the Nebraska Statewide Arboretum, it's a problem best tackled one plant at a time.
To that end, the organization is hosting the upcoming "Spring Affair," an annual 3-day plant sale event where attendees from across the Midwest will have the opportunity to choose from a selection of hundreds of plant species. Proceeds from the event will be used to support the Arboretum's statewide efforts to strengthen Greater Nebraska communities in the face of the growing challenges faced by climate change.
Billed as "the largest garden event in the Midwest" in a flyer for the event, the Spring Affair, which will be held at the Lancaster Event Center from April 28-30, will oversee an expected attendance of approximately 4,000 people, with a 600-species variety encompassing more than 25,000 plants ranging from grasses and herbs to succulents, trees and shrubs, according to Hanna Pinneo, executive director of the Arboretum.
The event will begin with a preview sale of tickets on Thursday evenings from 6 to 9 p.m., allowing for shorter lines and a more social atmosphere, according to Pinneo. The presale will be followed by two days of free entry sales on Friday from 2 p.m. to 6 p.m. and Saturday from 9 a.m. to 2 p.m.
Along with contributions from various donors – a key aspect of Pinneo's functions – funds raised through Spring Affair sales are a crucial pillar in the Arboretum's ability to operate effectively.
"It's our biggest fundraiser of the year, so that's how we get our operating funds as a nonprofit," Pinneo said.
Fortunately for the Arboretum, a lack of funding doesn't seem likely to be a problem any time soon.
Pinneo said this year's Spring Affair is expected to be one of the busiest yet, with attendees in Thursday's presale draw everywhere from Wyoming and Colorado to Iowa and Kansas, as well as the greater Nebraska.
"[The Spring Affair] is getting more and more popular every year, so we've made some changes to help keep the lines in check," Pinneo said. "This is the first year that we have three days of sales instead of two days."
The growth of the event, which is largely focused on selling plants native to the Midwestern ecosystem, is something Sarah Buckley, program coordinator for the Arboretum, attributes in large part to an increased awareness of customers from the deterioration of the climate around the world.
"There is a tension on environmental issues which is probably the main [reason for increased demand for native plants]and we've kind of always been there in the background promoting sustainable landscaping," Buckley said.
Although located on UNL's east campus at Keim Hall, the Arboretum is an autonomous nonprofit that has operated independently for more than 40 years, according to Pinneo. She said the Arboretum's motto is "Planting Nebraska for Healthy People, Vibrant Communities, and a Resilient Environment."
With that in mind, Buckley said the Arboretum engages in a wide range of endeavors aimed at strengthening Nebraska's ecosystems, including planting diverse species of trees that can withstand wide climatic fluctuations and native plants that are best able to support the state's insect populations.
She also stressed the importance of programs that educate Nebraska communities, from schools to community centers. These programs focus on educating and funding everything from gardening to green infrastructure, which focuses on protecting, restoring or mimicking the natural water cycle, according to an article by American Rivers. .
As program coordinator, Buckley said she often plays a hands-on role in helping to see these programs come to fruition.
"Anything a community tells me they want to do, I have a way to help them do it," Buckley said. "If they have money and they don't know how to do it, I can connect them with resources or educate them myself, or if they know exactly what they want to do and what 'they don't have the money, we have funding programs that I can bring in to help them.
news@dailynebraskan.com